UK Based Web Server Hosting
You're a small to medium-sized business; you've probably faced the difficulty of deciding on a UK Web Server Hosting plan for your website.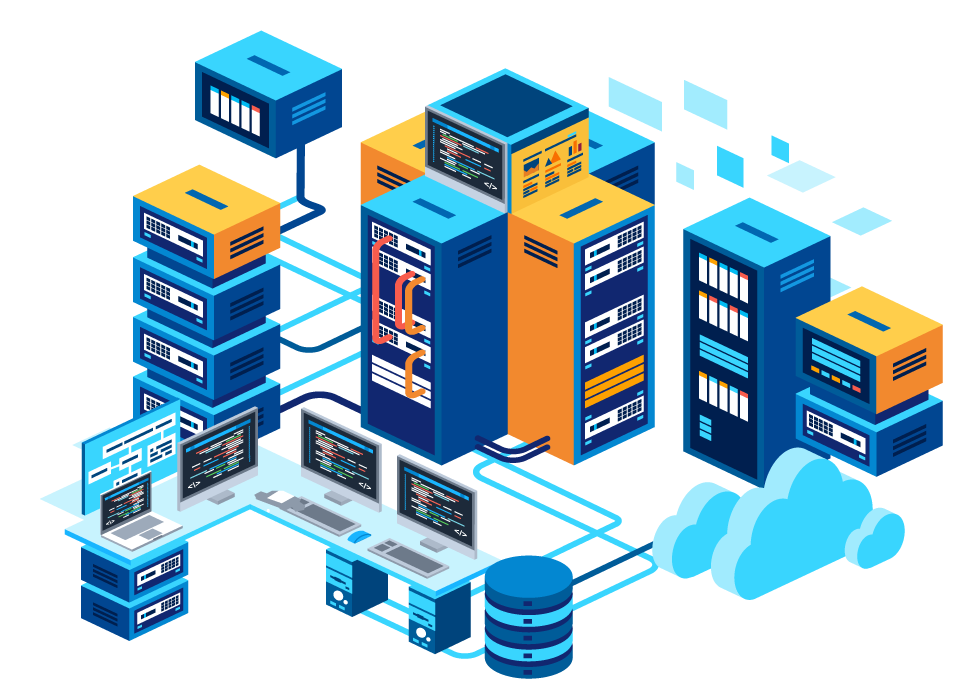 UK Based Web Server Hosting
If you want an economical, efficient, and effective solution, you'll want a shared hosting solution. Ukserverhosting.org shared hosting solutions take care of hosting your websites on the highest quality equipment and infrastructure, leaving you free to run your business.
In shared hosting, ukserverhosting.org puts your websites on the Internet – we take care of the technical upkeep, updates, and security. In a shared hosting solution, your websites are maintained on a shared server. This means that one server shared among several users – this makes a shared hosting solution very economical for everyone. Privacy and security of your information are maintained and server upkeep is attended to by Company technicians.
UK Server Hosting is a Web Hosting Provider company. We allow all types of applications including most Enterprise-level CMS (Word Press, Drupal, Joomla, Magneto) Hosting. UK Server Hosting offers all versions of PHP(5.v,6.v,7.v) modules that are compatible with the Application and you can change any version as the application needs. We offer a variety of Expert Shared Hosting Plans to fit any need.
UK Web Server Hosting Plans
Processor / Cores / Threads / RAM / Space
Web hosting
Monthly
Action
The UK's Fully Customizable Web Plans
Take advantage of the Server's lowest pricing using Uk Server Hosting, which offers it for just $11 monthly. We provide controlled firewall security so that you can grant VPN access to your server and shield it from other unapproved websites. We promise a 99.99% network uptime for your server so that you won't experience any network-related issues, and if there are, we'll be here for you whenever you need us.
The most extensive system of networks and procedures includes the best web server in the UK (located in London). The resources required to communicate with the more significant data center connected to the hard disc. Cheap UK Server Hosting is a rare thing that operates solely and independently. You can modify the component of your website and application if you plan to use a Web server for your business. You may store all the data on the hard disc without worrying about losing it, another distinguishing quality of the Cheap Web Server in the UK. UK Web Server is thus unquestionably a sensible investment for a startup.